Military Drone Applications
The following domain-specific applications highlight the versatility of our military drones, which can operate effectively across land, sea, and air, making them essential tools for modern military operations.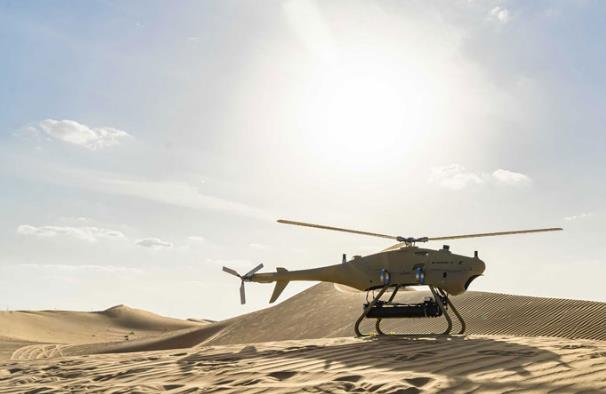 a. Ground Surveillance: Military drones are deployed on land to conduct real-time surveillance of critical areas, such as border regions, military bases, and conflict zones.
b. Tactical Support: On land, drones provide tactical support by offering aerial views of the battlefield, assisting troops in navigation, and monitoring enemy movements.
c. Counter-IED Operations: They are used for countering improvised explosive devices (IEDs) by safely identifying and neutralizing threats.
d. Urban Warfare: In urban warfare, drones aid in reconnaissance, target identification, and minimizing civilian casualties.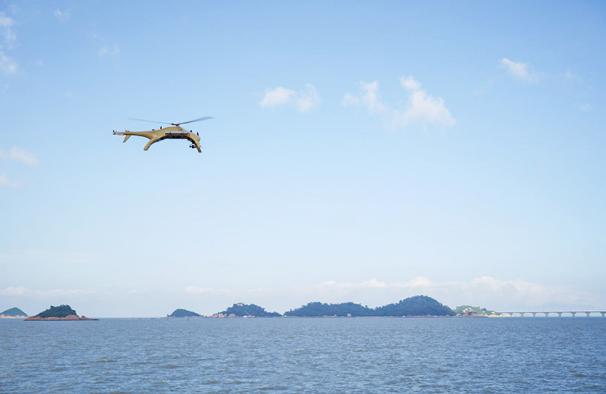 a. Naval Surveillance: Drones are deployed at sea for monitoring maritime activities, ensuring national security, and identifying potential threats.
b. Anti-Piracy: They assist in anti-piracy operations by patrolling high-risk areas, tracking suspicious vessels, and coordinating naval responses.
c. Search and Rescue at Sea: Drones are invaluable for locating and providing assistance to distressed vessels and individuals in maritime emergencies.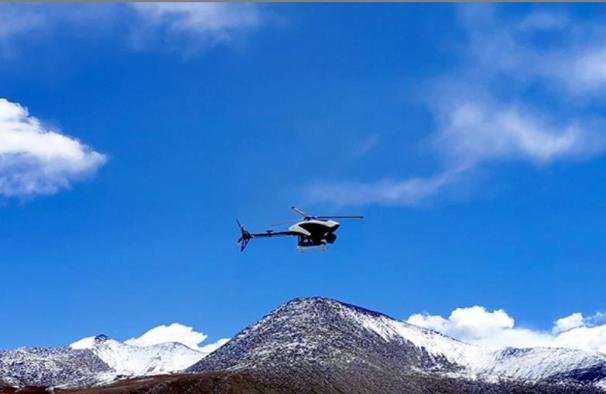 a. Aerial Reconnaissance: Drones offer a bird's-eye view for aerial reconnaissance missions, collecting critical data about enemy positions and terrain.
b. Air Defense: They are employed in air defense systems for detecting and intercepting hostile aircraft and missiles.
c. Combat Support: In air combat, military drones can function as force multipliers, providing support in various roles, such as electronic warfare and target acquisition.
d. Strategic Strikes: Some advanced military drones have the capability to carry and deploy precision-guided munitions, enabling targeted airstrikes.
—— Top military drone company ——
We are one of the world's leading companies in the field of armed drones. We are renowned for providing various types of armed drones and aerial solutions. Since 2022, we have been dedicated to the use of electric unmanned helicopters for military tactical applications. To date, our armed drones have been widely deployed in global military operations, including land, sea, and air tactical strikes, critical area defense, emergency equipment transport, counter-terrorism, and border control.
In the civilian market, our drones find applications in public security, search and rescue missions, power line inspections, wind turbine inspections, marine research, maritime patrols, the oil and natural gas industry, emergency firefighting, forest conservation, water resources management, surveying, as well as in domestic coastal defense operations.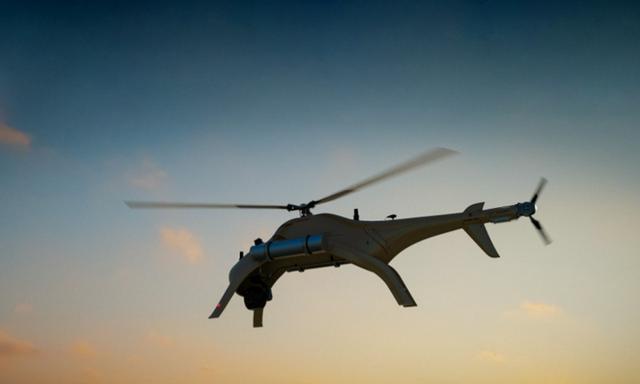 I purchased a military-grade surveillance drone from them and was impressed with its advanced capabilities and invaluable guidance.
The $99 military drone I bought from this website exceeded my expectations. Great value for such high-quality technology!
They delivered the best military drones that have significantly improved our operations. Their expertise in the field is unmatched.
FAQ for our Military Drones
Our website offers a wide variety of military drones, including surveillance drones, mini military-grade drones, spy military drone planes, and more, providing versatile solutions for defense and surveillance needs.
Our military-grade drones are built to meet or exceed the highest standards of performance and durability, ensuring they are reliable tools for defense and surveillance operations.
Yes, we offer exclusive discounts, including the popular $99 military drone deal, to make advanced technology accessible to all customers, providing cost-effective solutions.
Our efficient and secure shipping process ensures timely delivery of military drones, meeting the demands of defense and surveillance operations, guaranteeing your equipment arrives when you need it.
Our surveillance drones are equipped with state-of-the-art technology, offering real-time intelligence and monitoring capabilities, enhancing situational awareness and security, and ensuring exceptional performance. We stand out for our extensive selection, quality assurance, competitive pricing, and investment insights, making us a top choice in the industry, offering comprehensive solutions for our customers.
We provide a detailed military drone size comparison to help you choose the right size and grade for your specific requirements, ensuring you get the perfect fit for your operations.
Absolutely, we offer insights into the military drone industry, including updates on military drone stocks and investment prospects, helping you stay informed in this growing sector.
By choosing our website, you gain access to the best-quality military drones, expert guidance, investment opportunities, and efficient shipping, all from a trusted source in the industry, providing comprehensive support for your needs.
We offer secure and efficient shipment options for military drones. You can choose from various shipping methods to suit your needs, including standard and expedited options. Our team ensures that your order is carefully packaged and tracked, providing peace of mind throughout the delivery process.
We accept a range of payment methods to provide flexibility for our customers. You can use major credit cards, electronic funds transfer, and other secure online payment options to complete your purchase. Your payment details are handled with the utmost security to ensure a smooth and safe transaction process.